Little Rock's Premier Self-Defense Training Center
WE'RE MOVING!
Arkansas Self-Defense is excited to announce that we are moving to a new location in Breckenridge Village beginning October 28, 2019!

10301 N Rodney Parham, Suite B-5, in Little Rock - next door to Fuji Japanese Steakhouse
Join a self-defense community that is passionate, determined, and supportive. Your first class is free to try, or you can receive two weeks of unlimited classes for only $19. After that we have several payment options depending on the classes you take.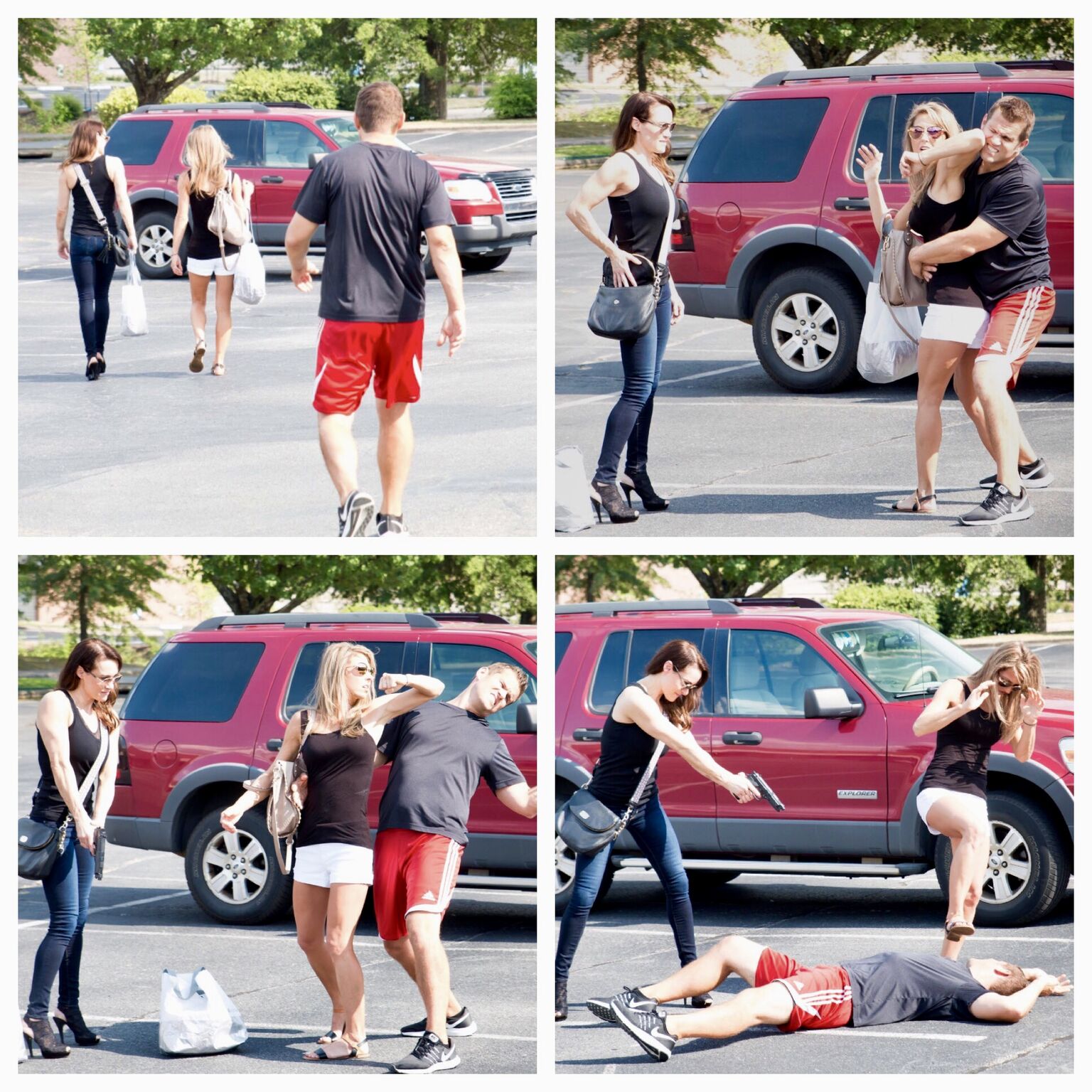 Self-Defense for the Real World
Krav maga is a reality-based self-defense system designed to be used by anyone, anywhere.